The Free Soundtrack Music System started as a web application development project. The
system design
objective was to create an online library of music where video producers could easily browse, preview (audition) and download compositions to use on a royalty free basis in their productions. Initially, the library contained only music composed by C.P.Bryan. Gradually, other composers contacted me with requests to post their tracks on the site too... As of January 2017 the library contains
over 1,200 recordings
, including contributions from twelve different composers (or "recording artists") from diverse locations including Canada, U.S, Australia, Europe and Asia...
---
Recent Music Production Project: "Stargazer Jazz"
New tracks added to the listing page (August to October 2016)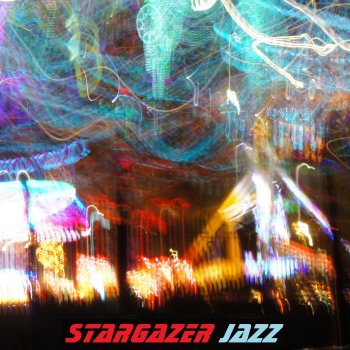 A recent experimental collaboration with fellow FSM contributors Steve Lowther and John Bannister has led to 8 new tracks of outer space ambient jazz dub.
All of the tracks are available for licensing from FSM and are collected for easy demonstration
HERE
. Read more about the Stargazer Jazz recording project
HERE
.
---
New Project for Winter 2016/2017:
"I am beginning to assemble a collection of tracks from the freesoundtrackmusic library that may be suitable for use by vocalists or lyricists. These selections are made with the idea in mind of expanding them into full-blown songs (as opposed to being strictly instrumental). If you are a vocalist or are in a band and are searching for some material, please check out the
Music For Singers Listing Page
."