C. Paddy Bryan has been recording and releasing electronic soundscapes, dance grooves and audio collages for well over two decades using a variety of artist names such as "Glitch", "Space Experiments", "PROTOFLAKE" and "Grizzled Greedigut".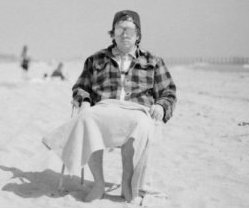 October, 2020:
New section added to the
Cut'n'Mix
site (dedicated to hosting software and collage experiments by C.P.Bryan). This new "Cut'n'Mix Records" area of the site features complete versions of previously released albums plus new compilations of tracks which have not previously been released anywhere else. The first three offerings includes the titles "
Harshing The Buzz
", "
Jive Honky Dub
" and "
Chronicles of The Weird West
". At present, each of these albums are available for free download
for your listening pleasure only
from
Cut'n'Mix
.
Example tracks from Cut'n'Mix Records Albums produced by C.P.Bryan:
Album name: "Harshing The Buzz", Track Name: "Full Electric Breakfast":
Album name: "Jive Honky Dub", Track Name: "The Flowers of Krypton":
Album name: "Chroncicles of The Weird West", Track Name: "That Desolate Groove":